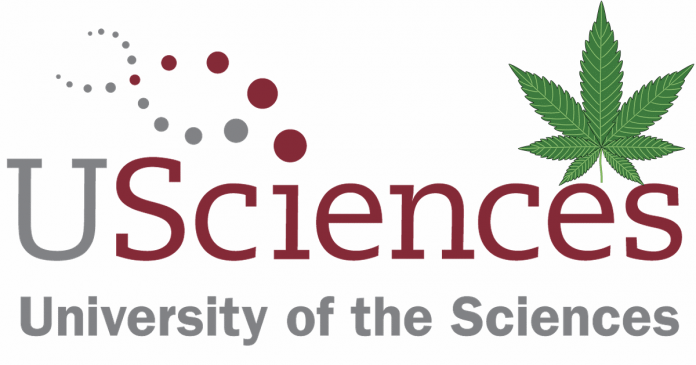 Beginning in September, an MBA program will be available at Pennsylvania's University of the Sciences with a focus on the cannabis industry.
The University says the course is the first of its kind in the U.S. to offer education in the business of cannabis, hemp, and dispensary operations. The coursework will be an option of USciences' specialised MBA in pharmaceutical and healthcare business.
The coursework includes the units:
Introduction to the Medical Cannabis Industry;
Finance and Regulation in the Medical Cannabis Industry
Cannabis Marketing and Sales
A project-based course is also involved where students will write a business plan or bring a product to market.
"There are many unique aspects to the medical cannabis and hemp industries, and those in this new industry have been testing the waters for the last few years," said Andrew Peterson, executive director of the Substance Use Disorders Institute, which was instrumental in the development of the course. "This new program will help to formalize those teachings for those currently in the cannabis industry, entering the field, or interested in other fields associated with the industry."
USciences is currently enrolling students to begin online courses in September.
In other recent cannabis news out of the state, Pennsylvania Department of Health Secretary Dr. Rachel Levine announced last week anxiety disorders and Tourette syndrome will be added to the list of qualifying conditions  for the state's medical marijuana program.
The state's program has been hugely popular, with close to 111,000 active patient certifications and 1,600+ physician registrations – with more than 1,160 of those approved. To date, the state has issued 25 grower/processor permits, 18 of which are operational. 50 dispensary permits have also been approved, covering 54 locations.
So far,  more than 1.3 million dispensing events have been validated, involving over 3.7 million products sold.
Last month, Pennsylvania's Department of Health announced a medical marijuana research program involving clinical registrants and approved universities.
Pennsylvania's medical marijuana legislation was signed into law by Governor Tom Wolf  in April 2016 and dispensaries began operations in February last year.