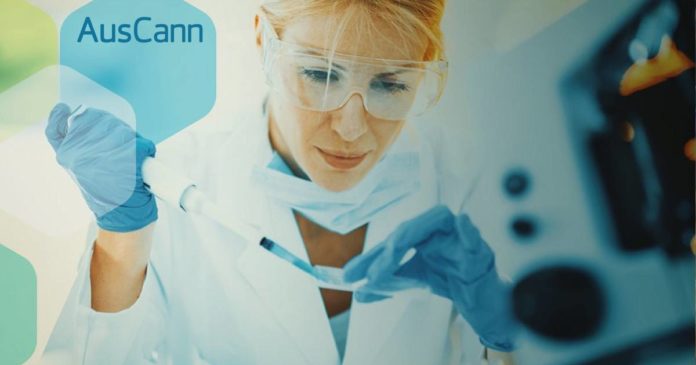 Australian medical cannabis company AusCann Group Holdings Limited (ASX:AC8) announced the resignation of Chief Executive Officer Ido Kanyon last week – but he'll be hanging around for a bit.
Mr Kanyon, who assumed the CEO role early last year, is leaving for personal reasons but will remain with the company for a period of up to six months in order to facilitate a smooth transition.
"We have achieved a lot in a short space of time, given the focused growth strategy put in place," said Mr. Kanyon. "I am proud of the results we have been able to deliver to shareholders, healthcare professionals and patients, bringing an innovative product to market and continuing to generate clinical evidence for the benefit of patients."
AusCann has again started the search for a new CEO, but in the meantime Dr Marcel Bonn–Miller, who is currently a non-Executive Director, will assume executive responsibilities alongside Mr. Kanyon.
In other recent news from the company, late last month AusCann announced it had commenced subject dosing for a randomised, open-label, cross-over Phase I study evaluating the pharmacokinetics of  two formulations of orally administered THC/CBD in healthy volunteers.
A group of 14 participants are receiving a single dose 2.5mg:2.5mg THC:CBD capsule with cross-over to oil comparator, while the second group of 14 participants will receive a 10mg:10mg THC:CBD capsule with a cross-over to [oil] comparator.
"We are very excited to be progressing this important study to provide evidence-based information to medical professionals about our unique hard shell capsule," said Mr. Kanyon.
The aim of the hard shell capsule delivery system is to address issues relating to the stability, consistency and dosing with oil based cannabinoid medicines currently available on the market. The capsules are already commercially available for prescription in Australia.
The primary endpoints of the study are the assessment of the movements in the body of THC, CBD and the main active metabolite of tetrahydrocannabinol  (11-hydroxy-THC).
In other news, AusCann said in its quarterly report the company had $24.7 million cash balance and no debt at 31 March 2020. It also stated  COVID-19 restrictions had not resulted in major disruptions to AusCann's day to day business operations.