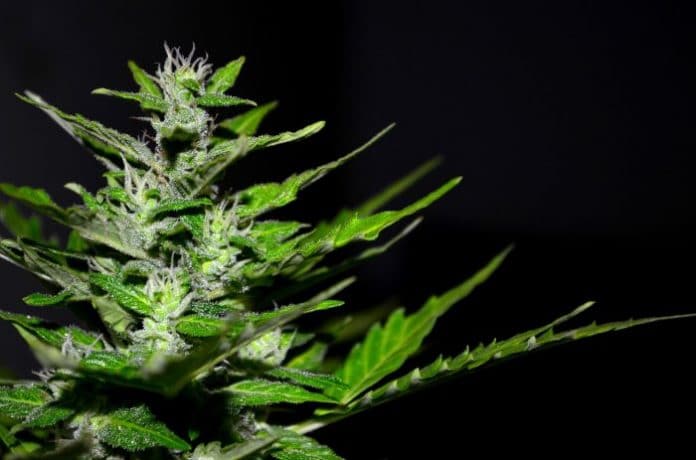 Recently updated statistics from Canada's government shows the country's medical cannabis sector is continuing to boom.
The statistics indicate that by the end of March, the total number of client registrations had reached 296,702, compared with 174,503 at the end of April last year. The highest level of registrations was in Alberta (112,207), which accounted for more than ten times the number of the next in line, British Columbia (10,887). The lowest number of registrations was in Yukon (125) – but that has a population of just 36,000.
Quebec, Ontario, British Columbia and Alberta make up around 86% of the country's population.
2,272 kilograms of dried medical cannabis was sold in March (April 2017: 1,921 kilograms) and 3,677 kilograms of cannabis oil (April 2017: 1,918 kilograms).
Another interesting statistic is a reduction in the average amount of dried cannabis for medical purposes authorized per client (grams/day), which dropped from a high of 2.5 grams in September last year to 2.1 grams in January, February and March.
As for a potential supply crunch given the nationwide adult-use program rollout, the message from Canada's government was don't panic.
"Based on market data, there is overall sufficient supply of cannabis for medical purposes to meet the current needs of registered clients," it stated.
The total amount of dried medical cannabis in licensed producers' inventories at end of March was 44,179 kilograms (April 2017: 20,964 kilograms) and for cannabis oil, it was 14,623 kilograms compared to 5,142 kilograms at the end of April last year.
The number of registrations for cultivation and production for own medical purposes has also jumped sharply; from 4,148 at the end of April 2017 to 14,707 at the end of March this year.
The home-growing of cannabis in Canada for medical purposes was legalised in August 2016 under the country's Access to Cannabis for Medical Purposes Regulations. The number of plants patients may grow is based on the daily gram level of cannabis prescribed by a patient's doctor and how the plants are grown (indoor, outdoor or a mix of both). The same laws also permit a designated person to grow on behalf of a registered patient.
More market data can be viewed here.